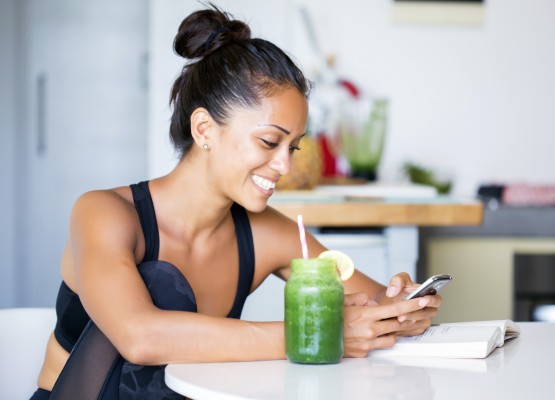 Banana Arugula Breakfast Smoothie
This is a very easy and very quick breakfast to make before you dash out the door. You can experiment by adding your favorite seeds to this recipe as well for added protein. You can switch out the kinds of greens you use and the type of non-dairy milk you try. I love the arugula in this smoothie, but spinach works just fine also. This smoothie makes for a quick mid-day snack also.
Serves 1
Less than 5 minutes
Ingredients:
2 cups fresh arugula
1 frozen banana
1 tablespoon unsweetened sunflower or almond butter
1 1/2 cups unsweetened almond or coconut milk
Instructions:
Blend all ingredients thoroughly in a high powered blender. Enjoy immediately.